If you got an idea of your company's next product, website or app, and want to deliver it to the market fast – would you start hiring developers in-house or rather use an outsourcing team?
Since the pandemic started, most of the businesses worldwide – tech companies, retail, factories, food, entertainment and others – turned their heads towards new hiring methods. As stated in the report by McKinsey, this situation sped up the digitalisation process 5-7 years ahead of time.
Thus, the new models of hiring IT specialists became more popular now, in a first-digital world. 
Outsourcing is a well-known phenomenon already. While working with an offshore development team is still somewhat new to CTOs and business owners.
Let's build up our research around this topic today.
Software development is a very fast-growing business. Whenever you post an open job position on social media, tones of development agencies start spamming you with their offers. Sometimes these offers look ridiculous and you should have all the necessary tools and knowledge to filter them out in the right way.
🎯 Better to start with identifying what and whom exactly do you need at the moment. Different models of collaboration will work for different stages of the company.
If you're building a startup, you should already have a CTO on the team that would overlook the development process, and hiring an outsourced provider would save you time and budget.
According to Deloitte's global outsourcing survey, around 72% of the companies prefer software development outsourcing rather than in-house development.  
Whilst, if you have set a plan for long-term development, with constant support and a dedicated team for that, the best solution would be offshoring software development to other companies.
What are the benefits of a dedicated
software development team
?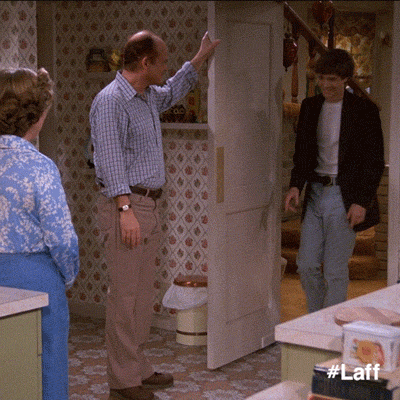 Focus on the core business. If you're producing dairy products, or selling flowers, or providing services for home, you don't want to spend time learning what are the best programming languages now, what architecture should your product have, and which cloud will best suit your apps' functionality. Better if everyone is doing their business.
Wider talent pool. There's definitely a shortage of engineering professionals in Western countries. Tech giants have already hunted all possible candidates there. Hence you can hire developers online from any place in the world, just one representative per region can give you access to thousands of good professionals.
Flexibility. You can easily and quickly move the dedicated offshore or outsourced developers between the projects, and scale really fast.
Cut the cost. Due to the UN's estimations, over 200 million people globally might lose their job by 2022. We know you'd like to keep all your employees in. Though sometimes this might be totally out of the budget and you'll have to go through a series of hard decisions. Switching to the offshore team can cut the development budget expenditures by half.
Besides that, delegating this part of work will boost productivity while reducing time on the go-to-market process (source). Moreover, it helps you avoid HR, administration, and infrastructure pains (source).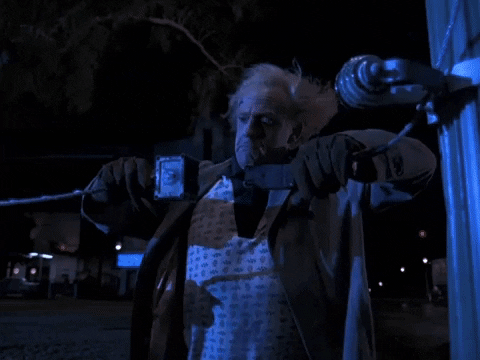 Tips for hiring an offshore development squad
Choose the platforms with real reviews. Try to get references from your rivals. It's important to speak to at least one of the

previous clients

of the sourced companies. Sometimes, though, the top engineering teams that are overloaded with the projects might not be updating their Clutch.co or Upwork profiles, double-check their website and social media to see their real capacity.

Look for the providers with the specific expertise – web and mobile

application developers

, data scientists and machine learning specialists, VR/AR and game developers. It will be great if they got similar projects in their portfolio, so it won't take much time for them to figure out what they should build for you. 

Set business goals for the development – what are the outcomes that you're expecting to get from using this app or implementing a new CRM system? 

Organise interviews with the selected candidates/companies. 

Make deeper online research about the shortlisted leads.

Do the technical screening.

Organise the final interview and discuss your offer.

Sign the agreement and ensure the security of the project.
Don't run for the cheapest offers – look for cost-efficiency instead!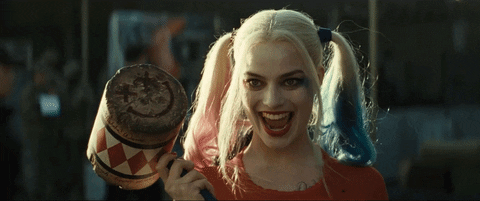 How to manage
remote developers
?
Don't look at offshoring as a panacea for your business success.
There are still some challenges you need to remember:
Time difference. Most probably, your offshored team will be spread around a couple of time zones, maybe even with 13 hours difference. 
Language barrier. Misunderstanding, not finished conversations, not solved issues – these are some of the obstacles you'll have to go through with your combined team.
Cultural fit. You will need to make sure that cultural differences are not becoming a reason for conflicts and nobody is gossiping behind the back. This might be toxic for scaling your business.
Having a project manager that takes care of these nuances will be at your advantage.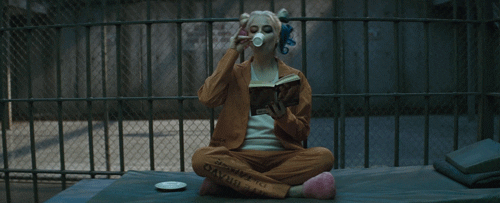 Advice for managing offshore development teams:
Try to treat your offshore team just like the in-house employees.

Build up effective communication, experiment and collect feedback to understand which way to move.

Build trust inside the whole team.

Set up the long-term goals for the offshore team, let them know your vision for the product.

Make sure all the processes are aligned and well-communicated; also, avoid sharing some internal memes in general chats, as the remote teams won't get the context and will feel abandoned, which is not good for productivity.

Overlap your calls and team meetings; even if your employees are spread from LA to Bali, you can book the time on the commonly suitable slots in the calendar.

Simplify your language – if some of your engineers are not native speakers, don't overweight your speech and text with sophisticated phrases, slang, or jargon.

Use asynchronous communication, don't spend time on infinite meetings.

Give real work to the offshored team, even if their

hourly rate

is $25-35, they are not here for the small repetitive tasks, they can deliver a good product.

Don't micromanage them (

source

), better to write clear guidelines for their work and automatize the processes.

Encourage collaboration and foster an inclusive culture (

source

).

Provide training for all the team and let them grow with your company (

source

).
You can build in several months a team that would take your rivals 12-18 months with locally sourced engineers.

– Forbes
How to outsource app development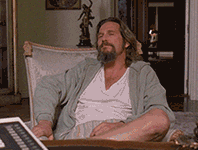 Whether you want to build a loyalty program Android app, gamify activities on your venue or event, build a small game for your community, you can – again – just find offshore mobile development team.
First of all, you should know the business goals of

mobile application development

. Answer the question "why?".

Then, write down all the business, user, and technical requirements for the future app.

Next, it's time to look for your

mobile development team

. Check their reviews, portfolio, try the apps they created for other clients. 
Select a service model that fits your stage and budget (check this article about how to outsource mobile app development) and choose the payment model.
The Manifest suggests the following list of questions that you should answer for yourself before hiring mobile developers:
Who is your customer?

What's the purpose of your app?

What's the standout feature of your app?

What other features do you need?

Is your app free or paid? What is your app monetization strategy?

Do you want a native or a hybrid app?
—
Add this page to your browser bookmarks to follow the instructions when you need to find a cost-efficient engineering team. Or designers, they usually work in the same way.
Else, just contact our team, we will source, hire and manage all the development processes for you using the outsourcing or outstaffing model.
Bonus content: A short tutorial on how to find a game dev team
SmartBrain.io – outstaffing platform providing top developers of Middle + / Senior level for the IT development projects of any complexity. Hire the best engineers starting from $40/hour.