Drupal is known as one of the most widespread and popular CMS (content management systems) in the world. But this is not the only value of the Drupal system. It is important that drupal cms is open source software. For an experienced web developer even in the basic version drupal cms allows you to create a complex website that can withstand heavy network loads. And the expansion of drupal cms capabilities comes through drupal module development.
Both experienced and novice web developers will be happy to learn that deep in the core of drupal cms is a well-known PHP language for process queries and network database MySQL. This allows you to easily make changes to Drupal modules if web design requires it. Drupal developer USA demanded service. Owners of small, medium and large businesses are interested in finding talent with web design and programming skills. Even for beginners site builders such systems as drupal cms gives the widest range of possibilities. An experienced drupal developer can also do module development to fine tune the system. Moreover drupal cms can be easily tuned to modern web design requirements.
Who needs to
hire acquia certified developers
Acquia is the largest community of independent drupal developers in the world.  
Acquia founders are committed to open source principles. To set high industry standards for experienced drupal developers, Acquia has created a qualification system on several levels. The certification program is organized as follows: 
Acquia Certified

Site Builder (D8). Exam, confirming the ability to build a site based on Drupal, based on the core and additional modules.  

Acquia Certified

Developer (D8). Exam to prove fundamental knowledge of front-end and back-end, as well as practical web-development and site-building skills.   

Acquia Certified

Front End Specialist (D8). Exam confirming fundamental knowledge of front-end and skills of work with

Drupal system

.  

Acquia Certified

Back End Specialist (D8). Exam confirming fundamental knowledge of back-end and skills of work with Drupal.  

Acquia Certified

Cloud Pro. Exam confirming practical skills of work with cloud technologies. 

Acquia Certified

Site Factory Pro. Exam to prove system Site Factory skills for

web developers

.

 Grand Master. Qualification for those who confirmed the level of knowledge, passing the exams of

Acquia Certified

Back End Specialist,

Acquia Certified

Front End Specialist and

Acquia Certified

Developer.
We have drupal experts at different levels who have confirmed their qualification for those who need to be certified developers.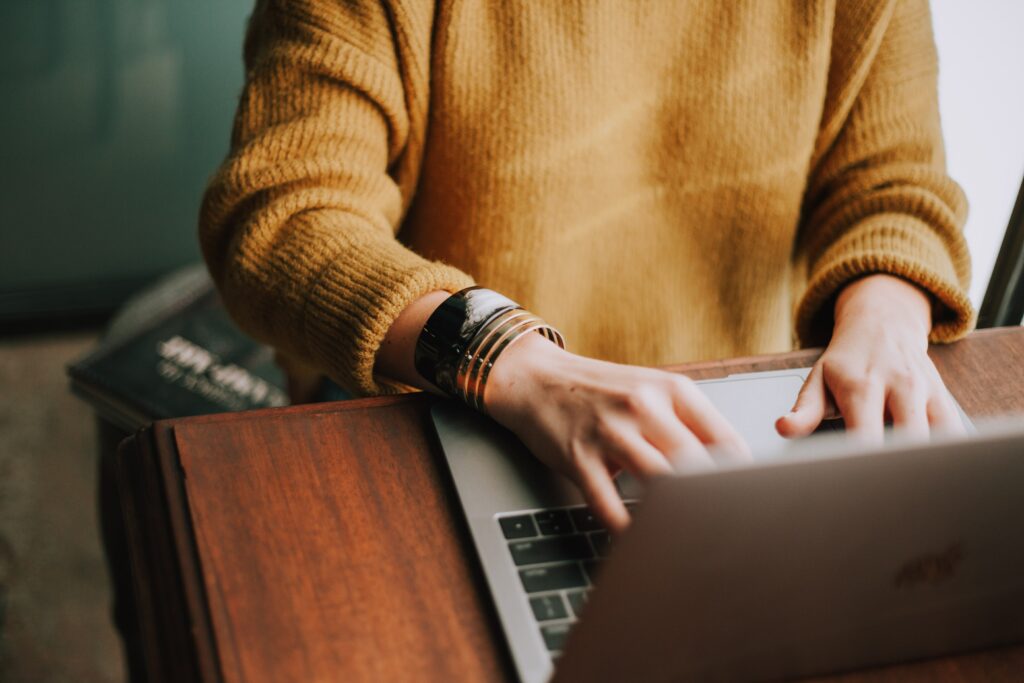 Extended capabilities o
f drupal cms
Architecture drupal cms is very suitable for communication sites such as blogs, forums with active commenting, collaborative sites. A site builder using drupal cms can be sure that the pages will be perfectly indexed for SEO purposes. Nesting of categories in this system has no limitations, and users can enter the site using a convenient and proven OpenID technology. Drupal cms is constantly being developed and updated. The new version of this popular site builder has acquired such important features for developers:
Support for mobile devices, which allows you to get a user-friendly and pleasant

web design

on any device. 

Multilingualism, any text can be translated inside

Drupal cms

with built-in tools. 

Easy transfer of settings between versions of

Drupal cms

and easy version control. 

Built-in tools for the convenience of people with physical disabilities.

 Autocomplete and modal window capabilities with jQuery UI and other modern tools.    

Easy editing, changing and structuring of content in the built-in editor of

drupal site

. 

A wide range of templates that

web developers

can easily customize to create a unique

drupal site

. 
Drupal developers have a wide range of working tools. They can use Windows, Mac OS or Linux. As a web server can be Nginx, IIS, and Apache. The MySQL database is used and can be replaced with PostgreSQL or SQLite or any compatible replacement such as MariaDB or Percona. In this case, the core of Drupal cms, written in the PHP programming language, remains the same. This greatly simplifies and speeds up the development process.     
Open source updates from the drupal development team are released regularly. Updates include module development as well as deep changes in the core of drupal CMS. One of the greatest strengths of drupal sites is the increased attention to cybersecurity. Additionally the administrator can install modules to check the captcha, which will allow to resist spam in posts and comments.  
If you install only the core of Drupal CMS, then on its basis it is possible to create a business card site or a landing page. Drupal experts can create custom drupal solutions of any complexity. Installing drupal CMS on the server does not present any difficulties. The minimum system requirements are also quite high: PHP 5.6, MySQL, 1 gigabyte of RAM and at least 500 free megabytes on the hard drive.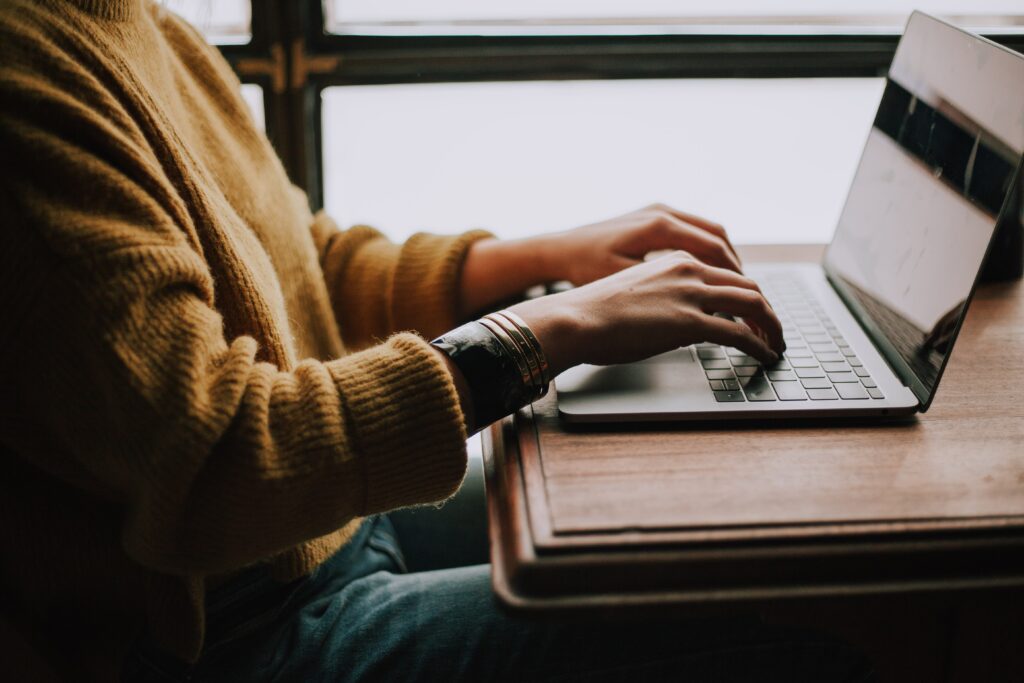 Most often they create such drupal sites: 
Informational

drupal sites

. The most common type of projects based on

Drupal CMS

.

Entertainment

drupal sites

. They withstand heavy loads connected with processing lots of photos and video. 

Corporate projects. 

Landing and business card sites. 

Sites for e-commerce. 

Message boards. 

Sites for product or service feedback.

Electronic bulletin boards. 
Experienced drupal developers can extend the capabilities of drupal cms with drupal module development. If project management believes that the typical open source modules are not quite suitable for the creation of the site, programmers can create new modules. This is an effective approach, because for the writing of modules widely used programming languages are used. Most often it is the PHP programming language, which is used in one way or another by more than 80% of websites.  
We invite you to hire ou
r drupal development team
You only need to contact our company to hire drupal development. Our drupal experts are ready to build a system consisting of ready modules and develop custom drupal solutions. Please contact us if you need a drupal development team to work on a big and complex project. Our project management services will help to organize your work process in the best way. We have long and successfully helped those who are going to find talent in areas such as web design and software development, including mobile apps. We can help both the development process based on the ready open source solutions and custom drupal solutions. Including our drupal experts can make drupal module development. Thanks to years of experience, which is confirmed by passing certification programs, no problem is insurmountable for us.