According to the Digital 2021 global overview research, there are 5.22 billion mobile users worldwide now, accounting for 66.6% of the total population. The majority of these users utilize their mobile internet connections to access various websites and media services. As a result, most websites are designed to be as user-friendly and performant as possible to deliver the greatest possible user experience.
What is the significance of this? Because it takes many seconds for a person to get interested in the webpage and engage with it further. Based on their initial impression, 1% of website visitors are likely to quit it. If the website satisfies its expectations, 94% of visitors will return.
What is a Progressive Web App?
Progressive Web Apps (PWAs) use current APIs to provide greater functionality, dependability, and installability while reaching anybody, anytime, on any device with a single codebase.
Progressive Online Apps provide you a one-of-a-kind opportunity to create a web experience that your users will enjoy. Progressive Web Apps use the newest web technologies to provide greater capabilities and stability, allowing you to design something that can be deployed by anyone, anywhere, on any device using a single codebase.
Half of the small companies have mobile apps, and the other half aim to build one in the future, according to Clutch.co. A firm may benefit from mobile applications development in several ways, including:
turning digital and competitive;
demonstrating market presence;
attracting more consumers.
Businesses create and provide Progressive Web Applications (PWAs) to win from the start. But what is a PWA, exactly? What are the advantages of a PWA? How to Hire Progressive Web App Developers in the US? In this essay, we will look at the benefits and drawbacks of PWA over regular applications.
Progressive Web App Examples
For inspiration, we recommend that you choose one of the resources: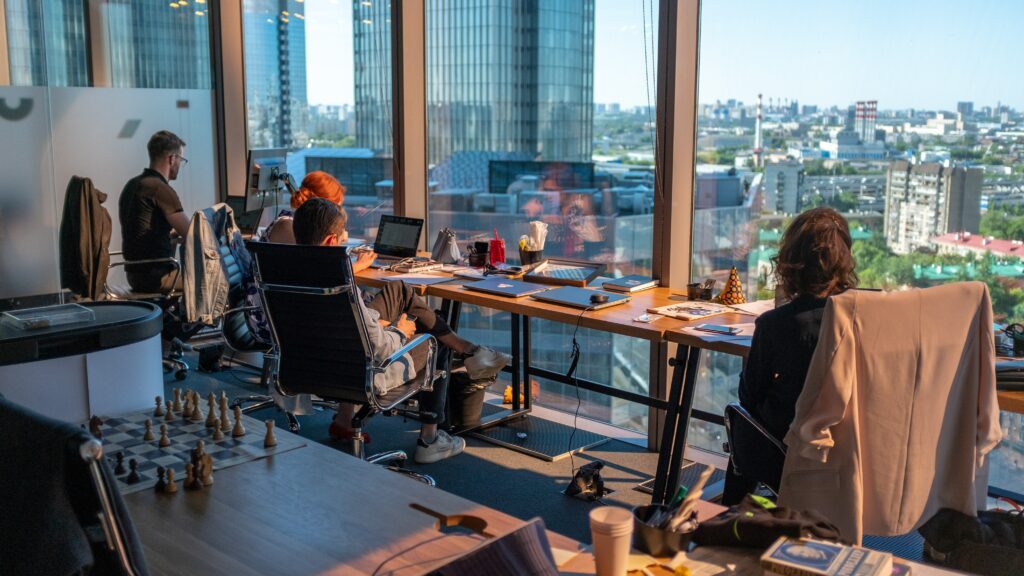 Hire progressive web app developers: 8 tips
There are several mobile and web app development firms all around the world. Finding the ideal firm is a difficult process. Fake ads were employed by certain businesses to deceive customers and boost revenue.
When looking for a firm to help you with your business, keep the following aspects in mind:
License. According to their goods and services, every firm has a license. The government is the one who provides it.
Workplace. Examine the organization and its working environment.
Social Engagement Post. Check the social media site of the company for comments, followers, and likes, among other things.
Happy Clients. It is critical to understand the number of satisfied customers and their feedback. Ask for years of experience of the company.
Online Reputation. Take into account the online reputation of the company, such as Google My Business.
Physical Location of the Company. Be aware of the physical location of the company to ensure that it is indeed located at the supplied address.
Dependable and Reasonable. The company will be dependable and affordable based on your requirements. Also, the project must be completed within a certain time frame.
Previous Work. Examine the previous work of the company. How was the project managed?
Before deciding on a corporation, think about all of the aforementioned factors.
The total cost of PWA development process
The price for development depends on the objectives of your project and can be a wide range. The following sites will help you estimate the cost and amount of work:
Progressive Web App Benefits
A PWA is not the same as a regular web app. Due to its essential design, genuine PWAs have an encrypted HTTP protocol (HTTPS), one or more service workers, a manifest file, and a quick loading time. Let us take a deeper look at these pwa characteristics.
HTTPS is a key feature of a PWA. If the web page is fetched through HTTPS, then the URL will start with HTTPS:// instead of HTTP:// . HTTPS has security benefits over HTTP, but it is important to notice that your visitors will not be aware of the difference between the two.
PWA manifest. When the browser downloads your manifest of PWA, it is also going to retrieve other resources including the manifest.json . The manifest.json is a JSON file containing all the necessary information for the web app to load properly. The manifest is structured in a way that ensures that it is readable by humans.
Service Workers. A service worker is a script that is installed and run in the JavaScript of a web browser. By this, it works similar to a background service of an app, yet does so when the user is on a web page.
Web Workers. Web workers are a JavaScript feature that allows multiple threads to run in the background. While it is possible to develop apps PWA without the use of web workers, it is far more challenging and less efficient.
Core Architecture. The main feature of PWA and key benefit over the others is its loading time, which is due to its smart and seamless deployment.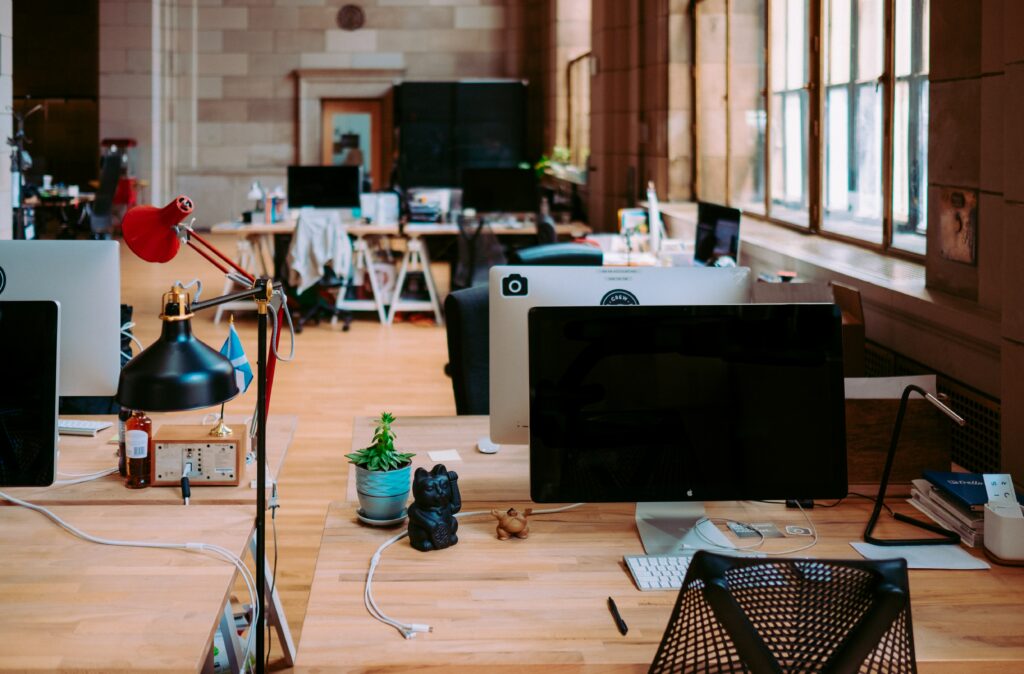 Common Mistakes When Hiring an App Developer
When a firm wishes to hire a progressive web apps developer, these are some of the most typical blunders we see:
There is no comprehensive strategy in place for the planned project. It might be difficult to build an accurate user experience and, as a result, a price estimate without a strategy and some type of documentation. It also implies that a corporation is unlikely to have a strategy in place for when an app is ready, which is one of the key reasons why apps fail to reach the market/audience that the firm desires.
Confusing the terms "web development" with "web app development". In some circumstances, all you need for a website is a template and a server to host it. Web application development differs from traditional apps development in that it is more expensive. Databases and other components of the technological stack that make an application operate are hidden behind the front-end.
Using low-cost software development (running for a price, not quality). When you have a limited budget, you are less likely to receive what you actually want and need. It also signifies that a developer or development team will be unable to devote the necessary time to your project. All of this might have a detrimental influence on the outputs of the application and user experience after it is completed.
Summary
The creation of native apps is an investment. It is an opportunity for your business to produce something that will benefit your consumers, income, and bottom line. It is critical to put together the best team possible. Along with asking the correct questions, make sure you read reviews and feedback from previous clients and request a portfolio so you can be confident to hire a progressive web app developer.
Read more technology articles on these sources: