Magento is a powerful eCommerce platform that allows customizing the sales process. It can also accommodate large numbers of shoppers. 
Magento's Super Powers
Magento 2 developers for hire are in big demand today. The reason why is that it's one of the best eCommerce solutions on the market.
In short, a Magento store can boast of this:
About 250,000 online merchants prefer to host their venues on this platform.
Customizing Magento is a breeze: you can adapt it to almost any changes possible.
One of the reasons why Magento community is big — its collection of CMS applications. (The platform's CMS market share is 1.2%).
If you plan to hire Magento extension developers — you're in luck! There are about 300,000+ devs available.
As you can see, it's an impressive list of cons. And to make your journey on this platform easier, we've prepared some tips explaining how to hire Magento development experts. Let's dive in!
The Magento Magic
Being a Magento specialist isn't exactly the same as being just a web developer. Apart from proficiency in multiple PLs and knowledge of how design works, a developer should also have specific skills.
Here's what to check on a resume before you hire a Magento 2 developer.
1. Hard Skills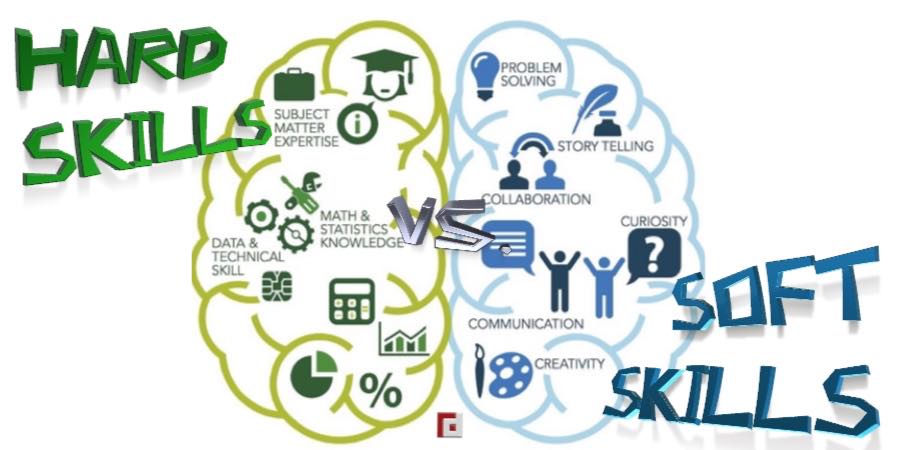 Certifications
Magento requires its devs to pass an exam to attest their knowledge. Yes, unlike many other development platforms. (Or let alone programming languages).
To become a certified Magento developer, a candidate should:
Demonstrate theoretical understanding of how the platform works.
Solve a practical task.
During the examination, the candidate must demonstrate cretaivity. The trick is that e-commerce requires an original and inventive approach at times. For instance, if your venue has a sudden flood of customers.
In such a scenario, a certified Magento web developer should find a solution that will let your business continue functioning. No matter what!
PLs
Experience in website development is an absolute must. Your job applicant should have some solid knowledge of at least one of these programming languages:
CSS.
HTML.
JavaScript.
CMS and MVS.
And knowledge of Python, Java, Ruby, or maybe even Haskell, Kotlin Scala, and Clojure would also be a plus. Especially if you need a dev who knows how to handle backend.
For instance, ask the candidate if they know how to add modules with JavaScript. This helpful skill lets you expand your e-store, adding new categories, features, catalogs, and so on.
Another fat plus would be experience with at least one query language: Gremlin, Cypher, Jaql, Opath, and others. That means your candidate can work with vast amounts of data.
SEO
Being good with the Magento development services, also means… Being good with SEO.
Your candidate must be able to make the webpage attractive for the search engines. Specifically, Google, of course. But don't forget, there are also regionally popular engines: Baidu, Yandex, Bing.
The efficiency with SEO allows a dev to make your online venue rank higher. We're talking about Search Engine Results Pages (SERPs).
In turn, this will help you win more attention from the clientele. And as a bonus, you won't need to invest too much money in the SEO optimization and marketing.
Among all else, this is possible thanks to the key queries. These are special words and phrases — customers use them to search for items online.
Themes
A Magento theme and templates are the face and anatomy of your online store.
Here are nuances that a Magento website dev should be able to provide:
Great layout. There are templates to emphasize the essence of your business. Some are classic and laconic. Others are colorful and quirky. Whatever you sell, your dev should complement the logic of your brand with a right Magento's layout.
Customization. It's easy to make your e-store more user-friendly when you can rearrange features, buttons, and others segments. Simple customization is one of the selling points here. And the dev must understand what makes a great layout.
Compatibility. Themes and layouts must browse perfectly fine in all web browsers: from Chrome to Vivaldi or Brave. It also applies to their mobile versions, so it should be mobile-friendly.
Responsiveness. Nobody likes waiting. So, your webpage must be instantly accessible. And also highly responsive. No matter from which gadget it's being browsed at the moment.
As you can see, themes play a colossal role. So, be sure to dedicate a considerable part of your interview to this topic.
2. Soft Skills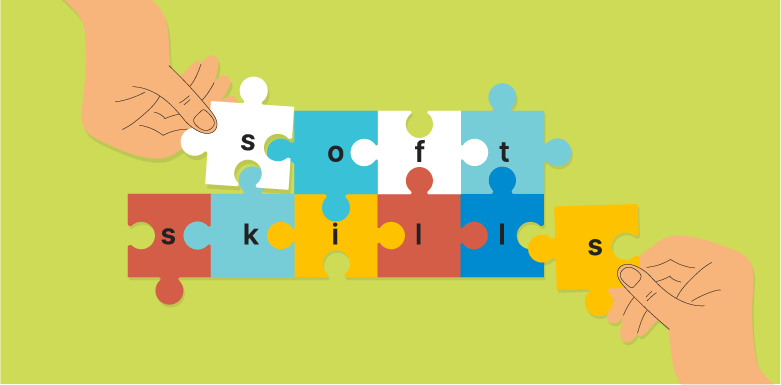 Time-management
Honestly, every employee needs this skill. And before you hire Magento web developers for ecommerce, It'd be great to ask them:
How much time it takes to develop an e-store averagely.
Into which parts they would break down the project.
Which steps they would like to prioritize.
And of course, interview them about the "deadline ethic". It's crucial to launch your e-store strictly on time. Especially if you want its opening to coincide with a specific event: Christmas holidays, Cinco de Mayo, Halloween, and so on.
Communication
It's impossible to design and launch a good store if you can't communicate with the dev.
You need to exchange ideas, share feedback, select development stages, set deadlines, and discuss possible issues.
Online stores should be architected with your future clientele in mind. But they also need to embody your unique vision. So, communication is another critical aspect.
Enthusiasm
A teaspoon of passion makes things go faster. But how can you be sure that the jobseeker has it in their veins?
First, check the quality/number of their previous Magento projects. The more finished works it has to offer, the better!
Second, if your candidate has earned the Magento certificate shows that they are passionate enough to invest time and effort in what they do.
What Else to Know
If you're eager to hire a Magento developer and hire today, it'd also be smart to ask them some top questions related to the platform. We've prepared a collection of those.
Which role does EAV play?
Describe the meaning of ORM.
Break down Magento's architecture.
Is it possible to add an external JS file?
Which versions of Magento do you know?
How would you enable custom attribute visibility?
Which technological components does it include?
How would you boost security of a Magento e-store?
Do you know any serious weaknesses of the platform?
Do you know any serious technological limitations of the platform?
The Mighty Magento
Magento eCommerce has a leading role right now. We've already mentioned some perks the platform has. But it also can provide you with:
Automation. Admin User Panel allows you to automate some routine tasks. So your workflow becomes painless.
Support. The company won't leave you stranded in case of some cataclysm.  Customer support is in touch 24/7 to help resolve a crisis.
Scalability. As your business keeps growing, you can adapt to new conditions. Serve more customers with ease and grace.
Open source. You can benefit from its open-source nature and do a bit of improvisation: add cool features and see the customers' feedback.
Trust Us with Hiring
A Magento developer or Magento developers for hire — we can find as many devs as you need. Scout for the best talents with us!