Discord is a young and actively growing platform. Its main audience is young people, and the functionality of Discord combines a messenger and a social network.
It has such distinctive features:

The ability to broadcast your music to the chat channel.

Creation of separate channels on desired topics.

Creation of separate servers according to desirable topics.

Broadcast your device's screen to the chat.

Possibility to chat in several channels at once.

Allowed to download files up to 8 megabytes in size.

Synchronization with Telegram and other platforms.
It's an important advantage in the work with the sound, which is transmitted steadily and without failures.
Hire developers discord will allow them to interact with users of this network by setting discord servers and discord bots. In our company you can hire experienced discord and roblox developers. Next we will consider what discord servers and discord bots are.
What are
discord servers
Discord servers are designed for group communication. This is a great way to meet new and interesting people. Creating a discord server is free and doesn't present any difficulties. The user who created the discord server, has the right to distribute the roles to other users. Thus, the participants of the conversations can get different rights and powers. This is especially relevant for the growing community, which is difficult to moderate alone. The system of discord servers allows to reduce the speed of signal delay. The closer the discord server is to the users, the higher the speed and stability of its work. Location is determined in automatic mode, although it can be set manually. Among them there are both private and public servers.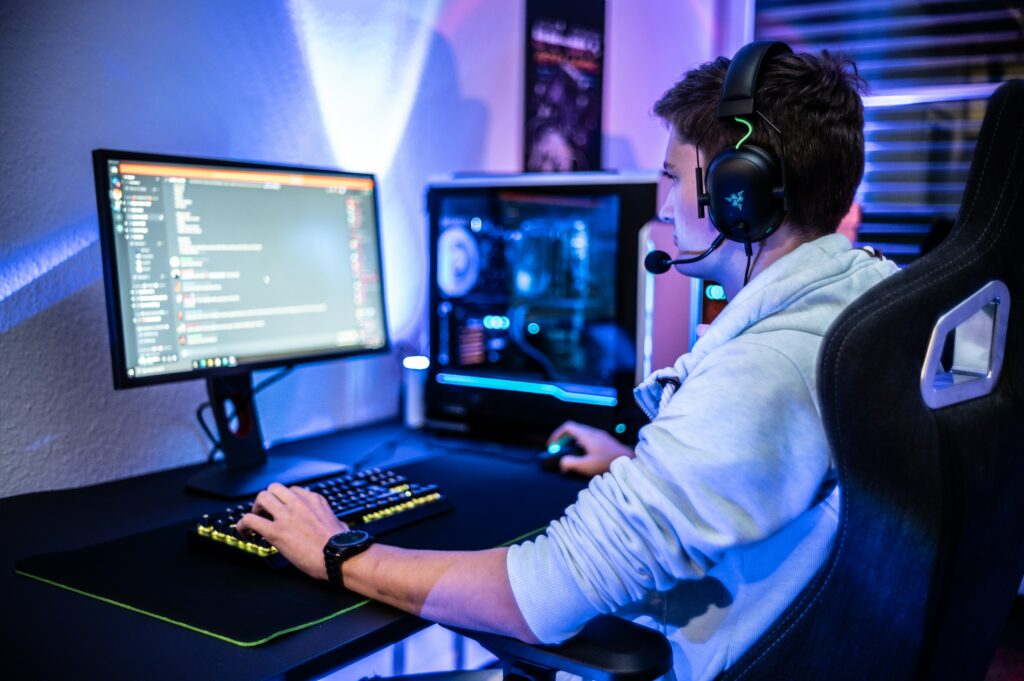 What are
discord bots
One of the important advantages of this network is the ability to use discord bots. They are small programs mostly written in Python. In addition, discord bots are often written in the following programming languages:
Also many other programming languages have libraries and modules for working with discord bots. By using discord bots the possibilities of this network are additionally extended. They are accessed via a powerful API.
Discord bots can provide such functionality:
Sending messages to users;

Sending messages to the server;

Help in moderation of servers, removal of spam;

Playback sound in voice chats.
And much more. For example, they are often used as a basis for loyalty and reward programs for users. When users from different countries communicate in the chat, discord bots with automatic translation functions will help to mutual understanding. Many people like to take on the role of a DJ and run a bot with the functions of playing music for the participants of their chat or server. In short, discord bots are a great way to automate various routine tasks. It's not easy to find developers discord because this platform is young and the demand for the development of discord bots is quite high. There is also a certification program for discord bots, which verifies and confirms their smooth operation. This certification is free.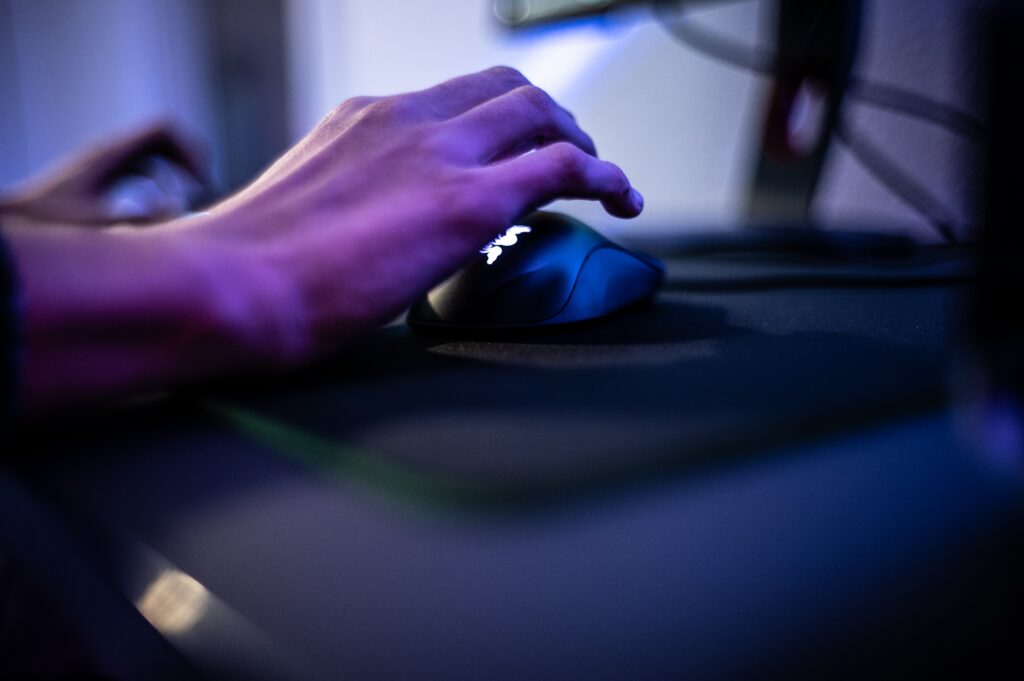 Who needs r
oblox game developers for hire
Roblox is a novelty in the field of game development. The creation of maps, characters and game plots are done by the users themselves. The Roblox community is characterized by activity and involvement. A good solution would be to find talented roblox game developers for hire. In this case, you can create one of their variations on the theme of popular computer games, and a completely original game project.
The most popular game genres in the Roblox community are:
Adventure;

Building;

Comedy;

FPS (Shooters);

Fighting;

Horror;

Medieval;

Military;

Naval.
Roblox platform and Discord network are closely connected. By default, Roblox users are used to the fact that all communication takes place in Discord. Often discord bots are used to deliver messages about game updates, as well as to moderate game chats.
More and more often official discord is needed for the game project as well as for many other communities. Roblox developers create games for Xbox, Mobile, PC and VR platforms.
The Roblox community in the U.S. and Canada is made up of millions of children and teens. More than half of the children in the United States have played on Roblox. Most of the roblox servers that need developers for hire are located in North America. In other countries, the demand for roblox game developers for hire is growing rapidly.
Roblox Studio is a program that allows you to create virtual worlds. But it is not enough to create a virtual environment for successful game development. You will also need to set up a roblox server and perform a number of other tasks. Contact our company if you need roblox game developers for hire. We are also ready to help those who need discord bot developers for hire. We can set up a discord server or roblox server, create an official discord for your project. We can create software projects of any complexity and provide competent project management. And thanks to roblox servers and Discord network, the growing community of your project will get a reliable platform for games and communication.