Deck – A brief list of our favorite sourcing and recruiting tools, including those that are based on self-learning algorithms. Their pros and cons with a small piece of advice in the end regarding better recruiting practice.
Along with other parts of the business, human resources have also been digitized since the pandemic started. It became obvious that you cannot organize a physical interview with the potential candidates. And that many of them left crowded, expensive cities and went home, to their native towns or countries.
Traveling is now open again, but it does not give a guarantee that one can hire new developers or marketers in a traditional way, like it was before the COVID19. Next day, local authorities can drop a lockdown, and one should start looking for another person to fill the vacancy.
This led to two new trends occurring in the recent year: automating the hiring process with a bunch of digital tools (including AI-based software), and hiring remotely.
I would like to share some great solutions which I found useful and give a few comments on their application in the business processes.
Modern hiring technology
First of all, every HR leader knows that there is a difference between managerial and IT recruitment. Plus a few even more specific directions in the industries like space or military.
In this article, I focus on hiring programmers as it is my primary field of expertise. Needless to say, I had to learn a lot in order to find managers, sales and PMs that run everything perfectly, but the one big thing that we are working on is hiring engineers and digital specialists for various companies. This is my perspective.
Sourcing: LinkedIn becomes the leader in professional communication and networking, adding more context for recruiters.
ATS: Lever, Greenhouse, Workable work well, from helping with the job description to tracking and managing all candidates.
As for the people management, onboarding, culture, and well-being of the team – check Slack and its available integrations.
Video interviewing is now made everywhere – from Zoom to Microsoft Teams, Whereby, Google Meet et al. Here, everyone looks at what is more compatible with their infrastructure, as some of the tools come as a part of a bigger system.
Lastly, HackerRank is worth mentioning as one of the most flexible testing and assessment tools for programmers' hiring.
But we were looking for the tools that are based on the algorithms, that take all the repetitive tasks and micro-decisions off people's minds and hands, to help them focus on more sophisticated and humane processes.
Sourcing robots
I call "robot" an AI-based software helping to hire developers.
For instance, CandyJar – a Chrome extension that is sourcing developers by source code assessment on GitHub. It also helps approach every lead with individual messages, via an AI message generator.
SmartAssistant, an AI-enabled product by SmartRecruiters, "instantly screens new and existing resumes at light speed and surfaces matching candidates" for the new openings, as stated on their website.
Canvas has recently raised $50 mln investments, they automate hiring with diversity and equity in mind, using self-reported data.
Filtered.ai and AmazingHiring simplify and broaden the sourcing. 
Now you can try these solutions, yet remember that
they will not substitute a human interaction;

the legal and administrative tasks are yet to be covered manually, sometimes with costly advisory.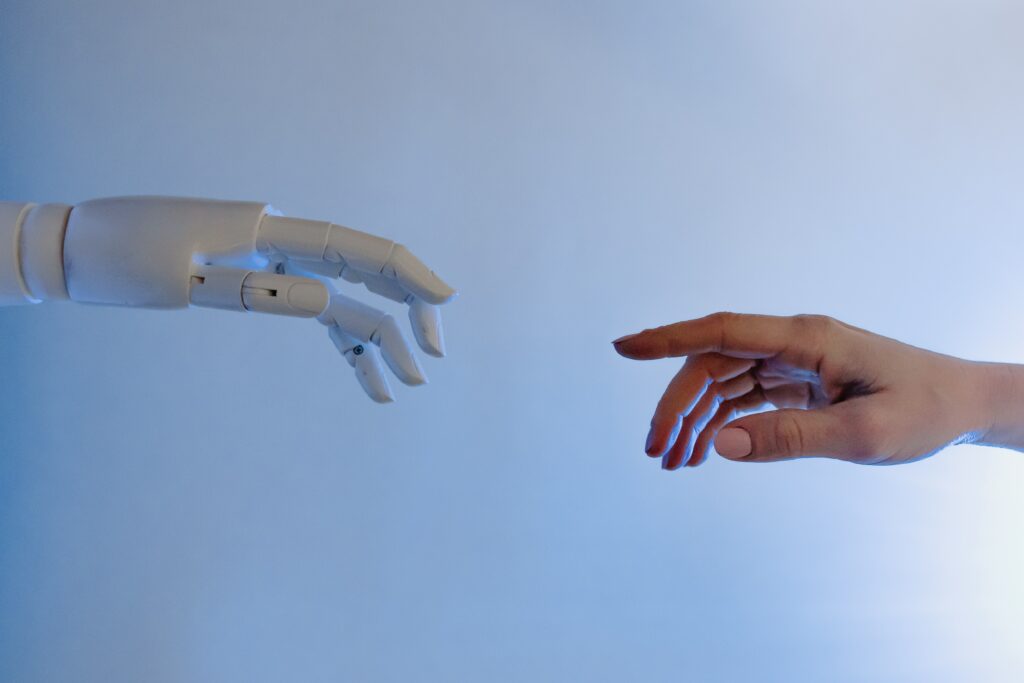 Shortcomings of the above solutions
As mentioned before, even the smartest machine cannot figure out ever-changing employment laws and peculiarities of financial systems around the world.
If you came to the point that you want to hire an engineer with experience both in coding and in your specific industry, this engineer might not be available in your city anymore. They can be elsewhere on the planet, from Norway to Belarus to Peru.
All your automation tools will get stuck on not understanding different languages (the resume may still have a "software engineer" in the title, but the description can be in any other language). Without getting into the local employment laws, you won't be able to pay transparently. 
Still, it should not stop you from hiring remotely. The fight for talent is real.
Hence, I recommend delegating this to appropriate professionals in a particular sphere. 
Talk with a local recruiting agency in the country where you heard are the best sales people.
Hire an outstaffing agency to provide you with the top coders' CVs from one of the regions where they rock.
Spend some time on finding a fitting recruiting experience for your company – and then you can automate and set it for scaling.
***
The Human Resources management market will grow to $43.29 billion by 2028, according to Grand View Research, Inc. There was never such a big opportunity for HR professionals to find the most convenient and cost-effective tools for them, to make the right decisions, save time and dig up the top talents at the same time.
Just keep in mind that some work can be easily put on the machines, but nothing can replace human relations and empathy.