Vasily Voropaev, a founder and CEO at Smartbrain.io, a serial entrepreneur, and a dedicated promoter of remote work and remote teams shared his experience in material for Forbes.
You can read the original article at the link.
The economic crisis of the last two years is forcing companies to make tough decisions about personnel. In the face of dwindling budgets, many companies simply cannot keep full-time workers with good salaries and benefits. One of the ways out is to create a hybrid team — an alternative model for governing employees.
For the past six years, I have been helping IT professionals from Russia and Eastern Europe find work in international companies. They work remotely, while the rest of the team is usually working from the office. This is how most of my 15,000 employees work now. So today, I want to explain how hybrid teams are usually formed, why they are so effective, and how hybrid work processes are optimized
What Is A Hybrid Team?
The hybrid team consists of office employees, remote employees, and remote freelancers (or remote out-staffed personnel). Some of the office workers can be working from home on some days of the week. Their schedule can be flexible or clearly defined, but the length of the working day is usually standardized. Out-of-state remote workers are usually hired additionally for specific tasks (when the "main" team can't handle the task in time). Companies mostly work with the same freelancer or an outside employee, if the quality of their work satisfies, but some like to try new people to get a fresh look.
Why Hybrid Teams Are Effective For Business
A hybrid team allows you to attract highly specialized employees, including those from abroad. You can find those who have the exact skill set you are looking for. This doesn't sound enticing when you are trying to find a manager or a social media marketer. But it is extremely valuable when you are looking for a team lead with advanced knowledge in Python and Golang who is versed in the exact tools you are about to use in your project.
Some companies, especially startups, value remote and freelance employees because of their ability to take a fresh look — which you cannot expect from people who have been involved in your business for many years. Remote workers also tend to be cheaper and can have a wealth of knowledge and experience.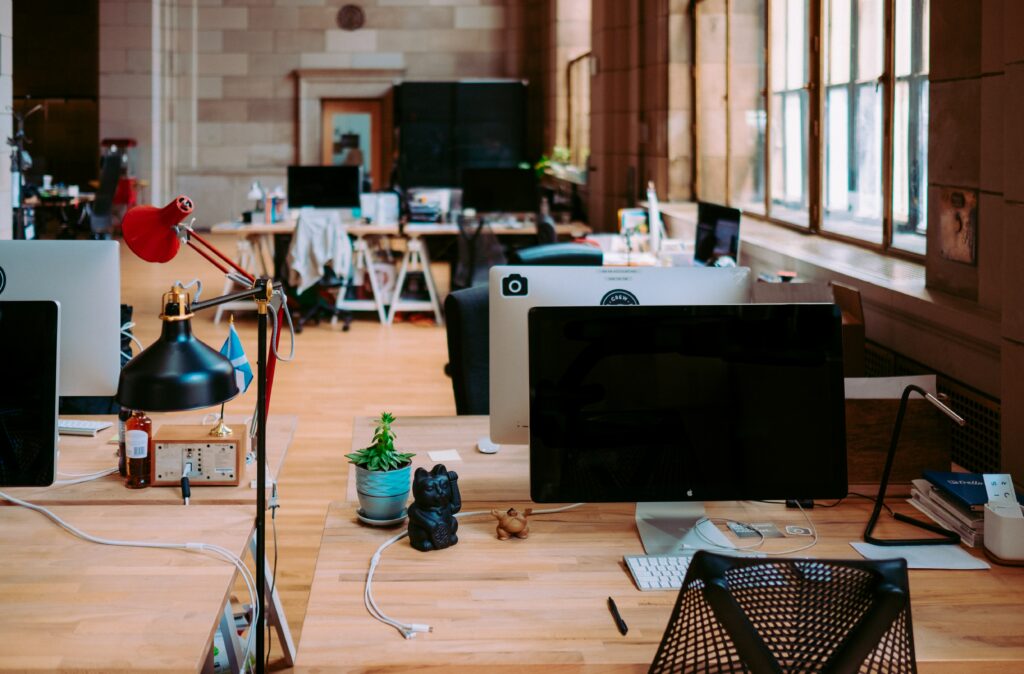 At the same time, because of the hybrid system, the company retains its culture and all the charm of personal communication. There is a core that you can always rely on. However, the company is not limited by geography in search of the "ideal" employee.
Other benefits of the hybrid model include:
It solves the problem of scaling.
Hourly wages are lower than fixed wages.
Savings on rent/electricity/cookies in the office.
Fewer conflicts within teams.
Teams can work virtually around the clock if it's needed for your operations.
Most often, outstaffing and freelance work are used by growing companies that want to scale quickly. Involving "outside" employees allows them not to stumble over the problem of finding new office spaces, purchasing work equipment, organizing meals and so on.
How To Find People For A Hybrid Team
Imagine a situation: A good friend from your business circle comes to you and recommends his employee — a high-class developer who's a very hard worker. Would you take him? Of course! Alas, such situations are from fantasy novels. Good employees are hard to find. They are not on the market, and for the brief moments they are, they are immediately snatched up by one of a thousand companies looking for such talent. You either have to employ a recruiter (and hope they are a good one) or come to one of the outstaffing agencies to solve the problem for you.
For those who do not believe in miracles, here are your options.
Social networks such as Facebook, LinkedIn, WhatsApp/Telegram.
Online interest groups, communities, message boards.
Job boards such as Glassdoor, Indeed, Hired, Jora, Smartly (if you are considering a hybrid approach, remember to search outside your country or region).
Freelance marketplaces such as Fiverr and Upwork. There are a lot of them, and their databases are quite extensive. But there are pitfalls such as fake reviews and ratings, false information on a resume and someone else's work in a portfolio. There are hidden gems, but you have to expect to go through a lot of hardships before you get to one.
Foreign outstaffing agencies. Most have English websites, and some even have small branches opened in the U.S. and Europe. They have large databases allowing them to quickly find relevant professionals if they are requested. These employees are usually scored in advance, so the hiring process takes significantly less time. This works best when companies need to find a lot of workers to cut costs or to scale.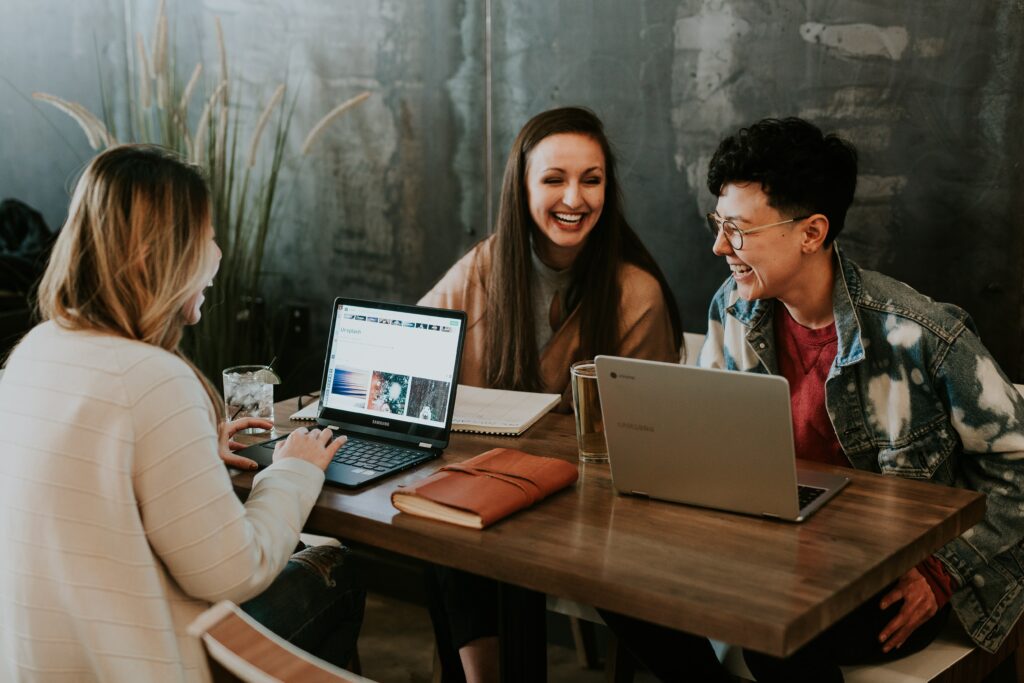 Features Of Working With Hybrid Teams
A Harvard Business School Online study found 81% of employees would prefer a hybrid schedule going forward, and 61% would like to work from home at least two to three days a week. At the same time, 40% of surveyed managers doubted their ability to manage teams with remote workers.
I find that despite all the strangeness of a hybrid team, it is actually much easier to work with — especially when the work is organized correctly. Here are the main principles to keep in mind.
Maintain strict control, with regular but short reports.
Meetings are for decision making only. Remote employees should be included.
It is necessary to establish communication between all employees.
It is vital to organize competent onboarding.
Do not skimp on corporate parties and team-building activities. If possible, invite remote workers as well.
Over the past two years, most managers I know have become convinced that, as a rule, if an employee coped well with tasks in the office, nothing changes in their productivity when they go to a remote setup. But what is really important is competent onboarding. Remote employees must clearly understand with whom and how they communicate in the company, where are their areas of ​​responsibility, what they should do if anything goes wrong. Even a simple Google Docs with all the rules is huge. This is often the most important thing for any new hybrid team.